After Sales Service
OGT has several highly qualified engineers available for installations at the final site, as well as remotely, when installation is done by the customer and OGT is a remote supervisor.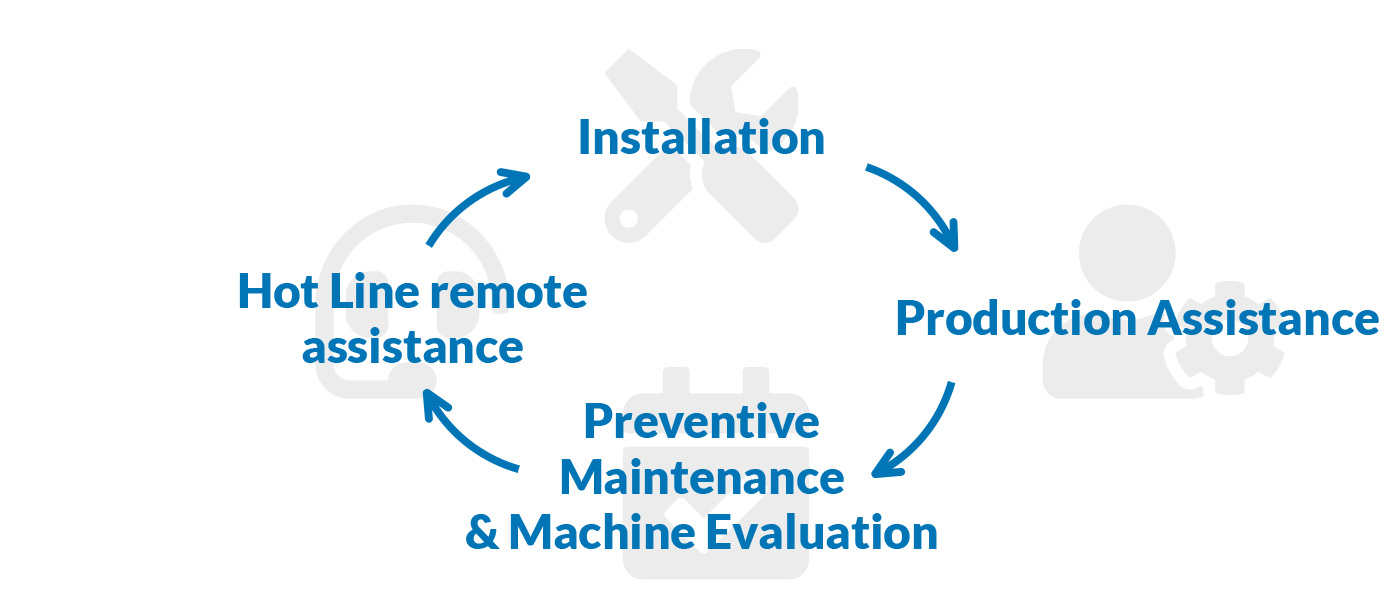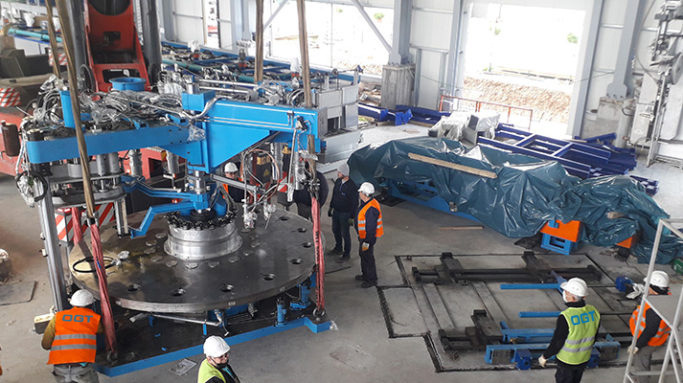 Installation On Site
Highly skilled motivated engineers and technical are always able to support the customers, with the presence on site, in all important services such as installation and commissioning of new machines.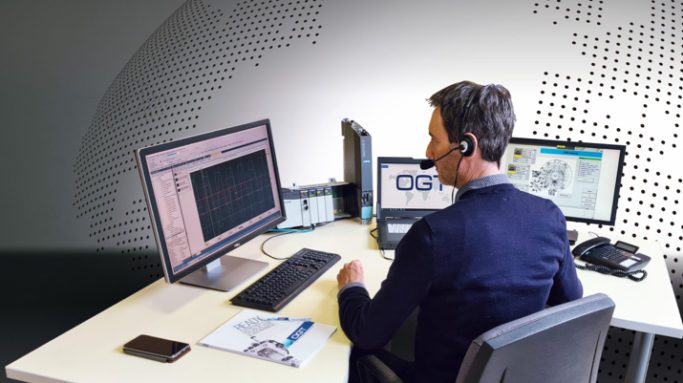 Installation by Remote
Thanks to our dedicated remote assistance service, distance is no longer a barrier. OGT created a technical assistance global network, which is always connected to its customers.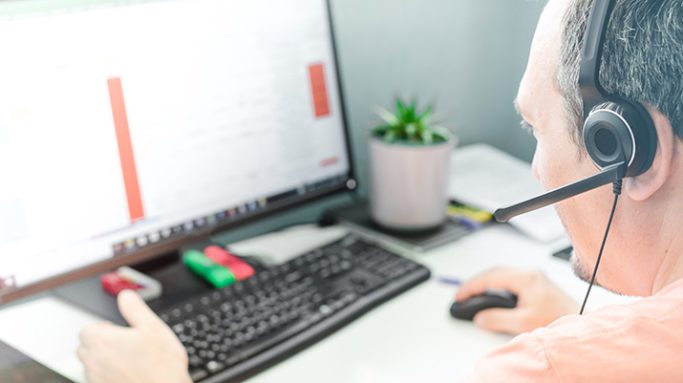 Hot Line Remote Assistance
OGT has implemented the remote assistance service to shorten intervention times. Whenever possible, our team of engineers helps the customer to solve the problem directly from the OGT headquarters, this means saving time and money, thus avoiding travels. An office equipped with qualified personnel has been set up to provide this service to our customers.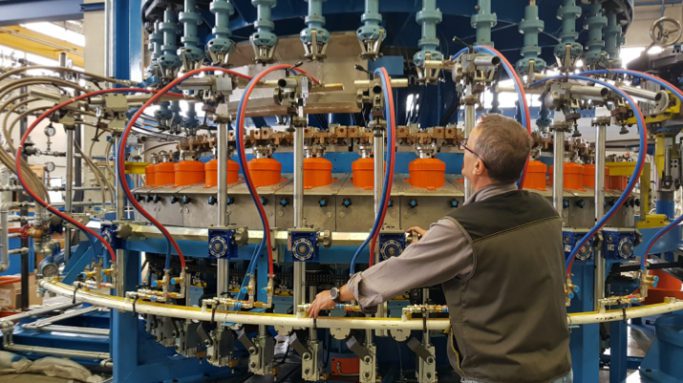 Machine Technical Audit
OGT has a dedicated team to make an assessment of the state of the line, following a damage, or simply to renew it according to The latest technological solutions developed in the new plants. This evaluation can be carried out both for the mechanical part and for the electronic part.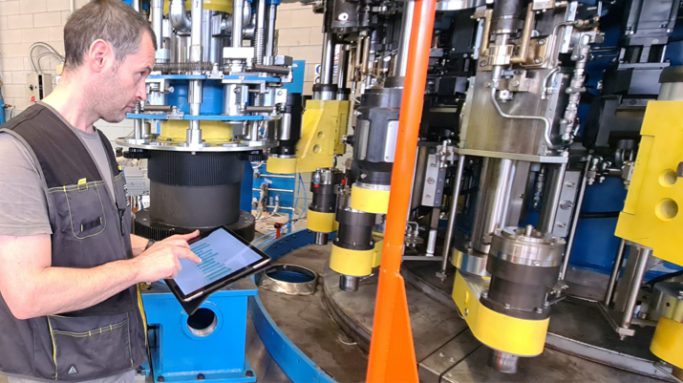 Preventive Maintenance
Line maintenance is the basis of a good production yield. A line that is always in good condition helps prevent sudden downtime.
OGT is able to provide a team to perform scheduled maintenance, providing adequate training to the customer's maintenance technicians.
In order to aid the maintenance management OGT has created GIOTTO system which helps the specialists to identify and to highlight improvement potentials in the production process, by avoiding product quality issues and monitoring the influence factors in order to identify and react to quality issues quickly.
Analysis of machine sensor data to detect patterns, anomalies and identify potentials for optimizing the production process and machine configuration. All the parameters internal the CPU can be taken under control in order to verify the process's sequence.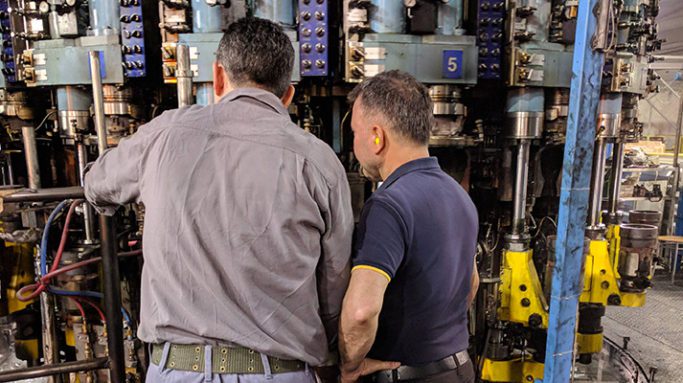 Production Assistance
OGT makes its production experts available to help the customer's technicians achieve excellence in product quality.
The team is also available for subsequent refresher training at the customer, evaluating the production equipment.
Contacts