The long way towards a limitless affirmation.
Since 1946 a long way, from the first rotary blowing machine up to the acknowledgement of one of the major realities in the world of glass.
A way sparkling with international performances through the acquisition of different brands such as ANTAS, LYNCH SYSTEMS and LINDNER, which led OLIVOTTO GLASS TECHNOLOGIES to be a global reference for the production of hollow glass.
We have built our technology-driven identity on a continuous research for innovation, choosing to diversify and deepen our potentialities thanks to investments in R&D always increasing.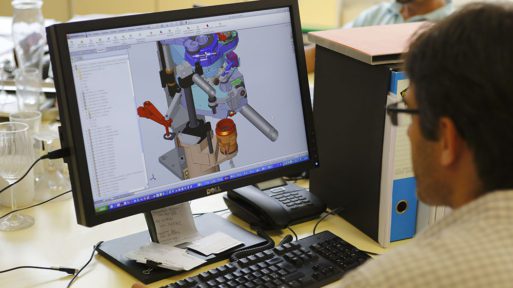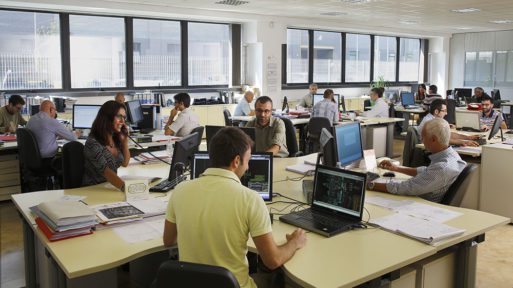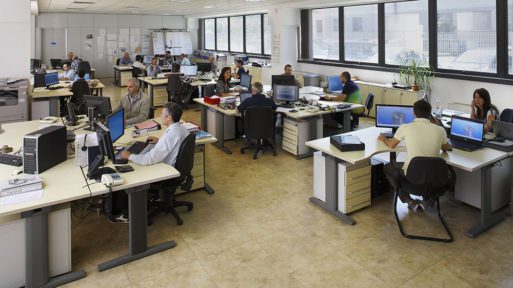 For over 70 years, we are leader in design, realization and implementation of complete plants for the production of hollow glass providing highly customized solutions for all kinds of need.
Highly skilled motivated engineers and technical teams that represent OGT, the recognition of the market and our peculiar and constant propensity to innovate, give us the chance to be competitive in all sectors.
Over the years we have developed our attitude for experimentation in the technological field, in an Industry 4.0 view, by using effective targeted artificial intelligence tools aimed to process automation.
With the conviction of the results and our characteristic "Innovation attitude" we continue to extend our horizons.
So we decided to apply our skills in a new one "SOLAR" Business Unit which will follow the more traditional HOLLOW GLASS, PHARMA PACKAGING, MINERAL WOOLS.
Each BU is structured as a team of highly qualified professionals and engineers.
Quality, Availability, Professionality, Effectiveness and Speed of the service offered have always been the milestones of OGT's After Sales Department.
OGT Service never stops. Our installations are present all over the world and we are able to guarantee assistance anytime and anywhere.We have developed a sophisticated remote service system that allows us to provide assistance to our customer network, but at the same time the OLIVOTTO GLASS TECHNOLOGIES technicians work on field to solve any problem.
HOLLOW GLASS
PHARMA PACKAGING
MINERAL WOOLS
SOLAR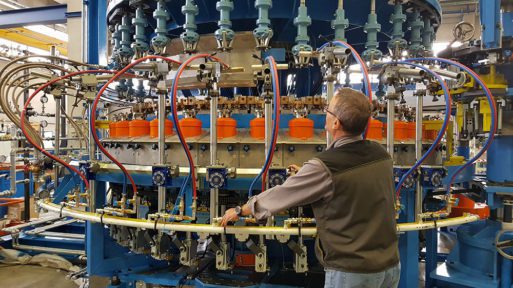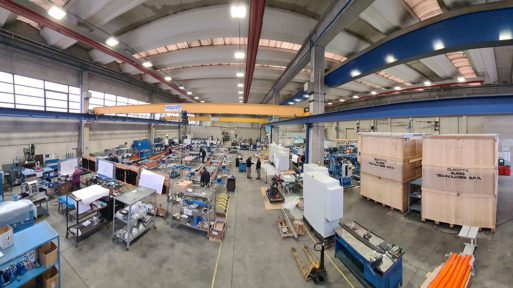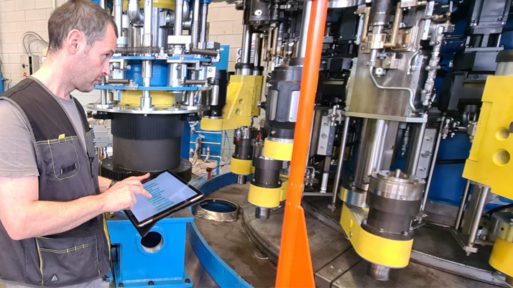 From financing phase to design, from implementation to realization, we support your ideas, assuring effective and timely replies to improve your competition.
We can proudly state to have built stable and lasting relationship based on quality of our products and the value of our service, to improve business opportunities.