BU Solar break through PV market, backed up by new Team and Partners with a comprehensive experience in solar field and its strong corporate platform.
With the conviction of the results and our characteristic "Innovation attitude", we continue to extend our horizons and we decided to apply our skills in a new one SOLAR Business Unit.
Thanks to our Corporate Platform, we can provide for a PV assembling line project a unique business package, that does best fit with the customer's needs:
Support for the line definition.
Line supply based on EPC contract.
Support for the supply chain definition, for: cells, AR tempered glass, encapsulant, J-Box, soldering paste, etc.
Training sessions on our lines for operators and maintenance teams.
Assistance for PV module design.
Assistance for PV module certifications and testing.
Support during the production.
These above points make the difference from a typical equipment supplier and us; where, OGT can supply a complete business package supporting the customer at 360°.
Layout for a 600 MW/y

Automation: MES Performance
Machine
Easy to Use
Visualization
Alarming
Basic History
Connectivity
Process
Larger Tag
Standards
Extensible
Reporting
Management
Remote Control & Monitoring
Plant
Server
Equipment Model
Thin Client
Central Historian
Fault Tolerance
Situational Awareness
Site
HMI/Common Control Room
Advanced Alarm Mgmt.
Concurrent Engineering
Common Standars
Distributed Historians
Enterprise
Operational Centers
Information Mgmt.
Distributed Sites / Multi-site
Corporate Engineering
Uniqueness
Italian OEM
We have extensive experience in delivering complex machines and lines
Project management
Partnership is based on the fore front of PV technology
TANDEM Consortium
A public R&D tender has been won by the consortium regarding the development of innovative production process for TANDEM solar cells.
OGT is the core partner in TANDEM among the others: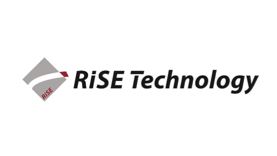 Rise Technology is leading innovation in photovoltaic machines.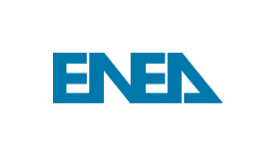 Italian National Agency for New Technologies, Energy and Sustainable Economic Development.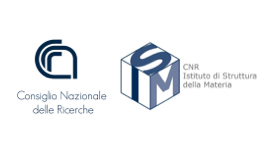 The National Research Council (Cnr) is the largest public research institution in Italy, the only one under the Research Ministry performing multidisciplinary activities.
Team