BU Solar break through PV market, backed up by new Team and Partners with a comprehensive experience in solar field and its strong corporate platform.
Process design
Equipment supply, installation and commissioning
SHJ production line
Auxiliary projects design and supply
PV material supply chain and production support
Layout – 440 MW/y

| Wafer Spec. | Capacity / Year (MW) |
| --- | --- |
| M 12 / 650 wp | 530 |
| M 10 / 540 wp | 440 |
| M 6 / 5460 wp | 375 |
Automation: MES Performance
Machine
Easy to Use
Visualization
Alarming
Basic History
Connectivity
Process
Larger Tag
Standards
Extensible
Reporting
Management
Remote Control & Monitoring
Plant
Server
Equipment Model
Thin Client
Central Historian
Fault Tolerance
Situational Awareness
Site
HMI/Common Control Room
Advanced Alarm Mgmt.
Concurrent Engineering
Common Standars
Distributed Historians
Enterprise
Operational Centers
Information Mgmt.
Distributed Sites / Multi-site
Corporate Engineering
Uniqueness
Italian OEMs
We have extensive experience in delivering complex machines and lines
Project management
Partnership is based on the fore front of PV technology
TANDEM Consortium
A public R&D tender has been won by the consortium regarding the development of innovative production process for TANDEM solar cells.
OGT is the core partner in TANDEM among the others: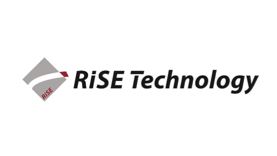 Rise Technology is leading innovation in photovoltaic machines.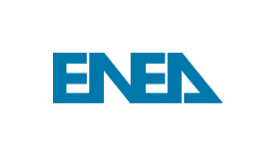 Italian National Agency for New Technologies, Energy and Sustainable Economic Development.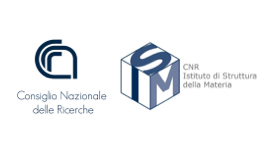 The National Research Council (Cnr) is the largest public research institution in Italy, the only one under the Research Ministry performing multidisciplinary activities.
Team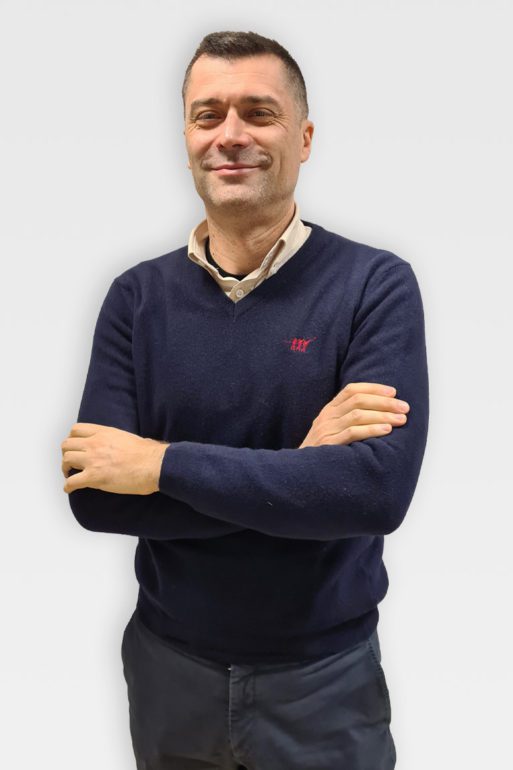 Ing. Pierluigi Terzuolo (BU Manager)
M.Sc.Eng (FE) Registered at the Order of Engineers province of Cuneo n.
A1021° from 14/02/1996
Extensive experience in R&D, Product and Business Development, Engineering of PV plants:
HJT PV-assembly line and fully automated 200 MW/Y (Italy)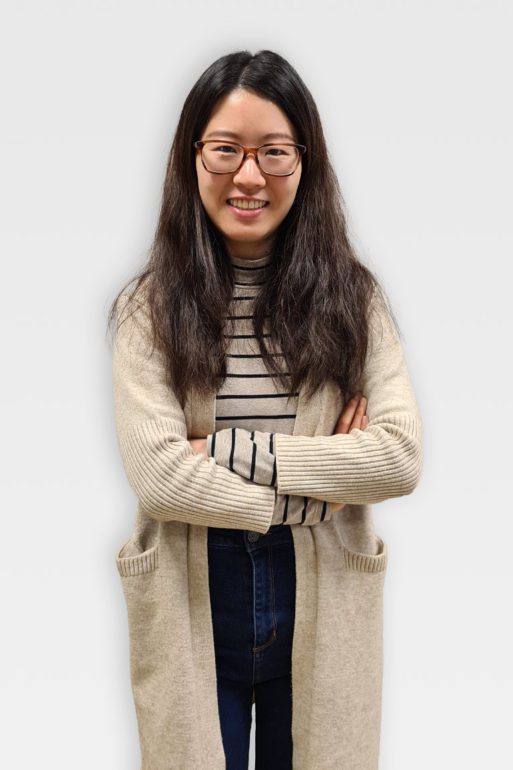 Ing. Xiao Jiang (BU project manager)
PMP® Registered at the Project Management Institute of Pennsylvania, United States
n. 3139943° from 15/09/2021
Experience in Lean Manufacturing, Assembly Lines, Process Engineering,
Budget and Schedule Management.